The top three elected officials in the state of Virginia, all Democrats, are mired in controversy Wednesday, as a chaotic situation has cast serious uncertainty over who will lead the state in the coming weeks.
Interested in
Virginia Government Scandals?
Add Virginia Government Scandals as an interest to stay up to date on the latest Virginia Government Scandals news, video, and analysis from ABC News.
Virginia's Attorney General Mark Herring, who is white and is third in line for the governorship, is now apologizing for attending a 1980 party dressed as rapper Kurtis Blow and wearing brown makeup on his face.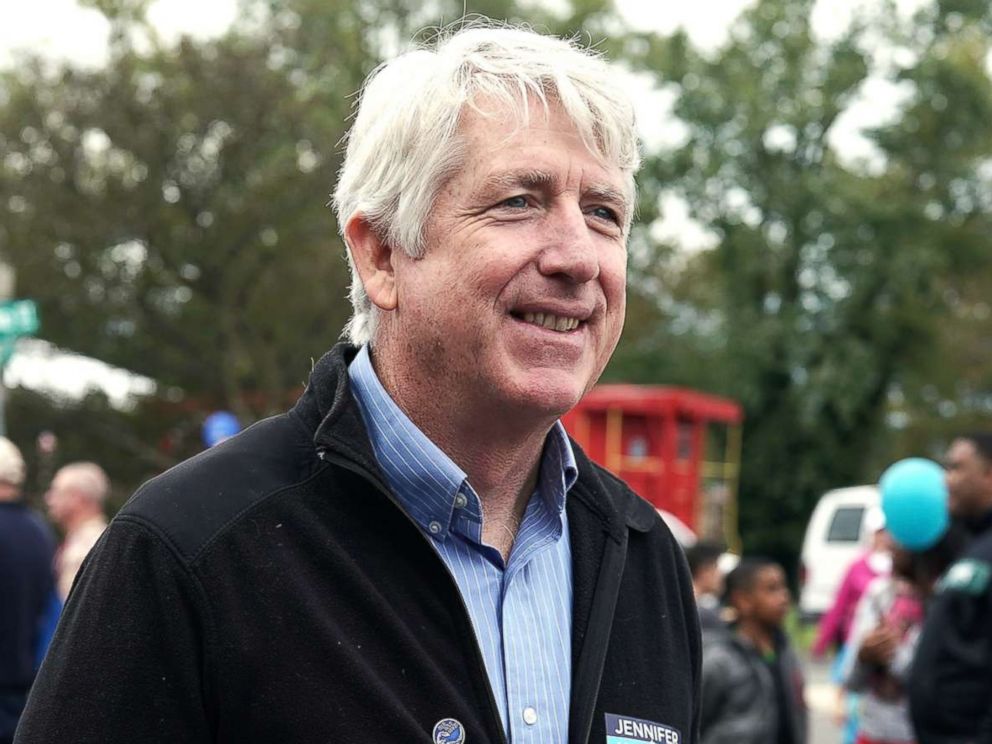 "In 1980, when I was a 19-year-old undergraduate in college, some friends suggested we attend a party dressed like rappers we listened to at the time, like Kurtis Blow, and perform a song," Herring wrote in a statement, "It sounds ridiculous even now writing it. But because of our ignorance and glib attitudes – and because we did not have an appreciation for the experiences and perspectives of others – we dressed up and put on wigs and brown makeup."
"That I have contributed to the pain Virginians have felt this week is the greatest shame I have ever felt," Herring added, "Forgiveness in instances like these is a complicated process, one that necessarily cannot and should not be decided by anyone but those directly affected by the transgressor, should forgiveness be possible or appropriate at all. In the days ahead, honest conversations and discussions will make it clear whether I can or should continue to serve as attorney general, but no matter where we go from here, I will say that from the bottom of my heart, I am deeply, deeply sorry for the pain that I cause with this revelation."
Virginia Governor Ralph Northam has not resigned despite widespread calls to step down over a racist photo in his 1984 medical school yearbook surfaced.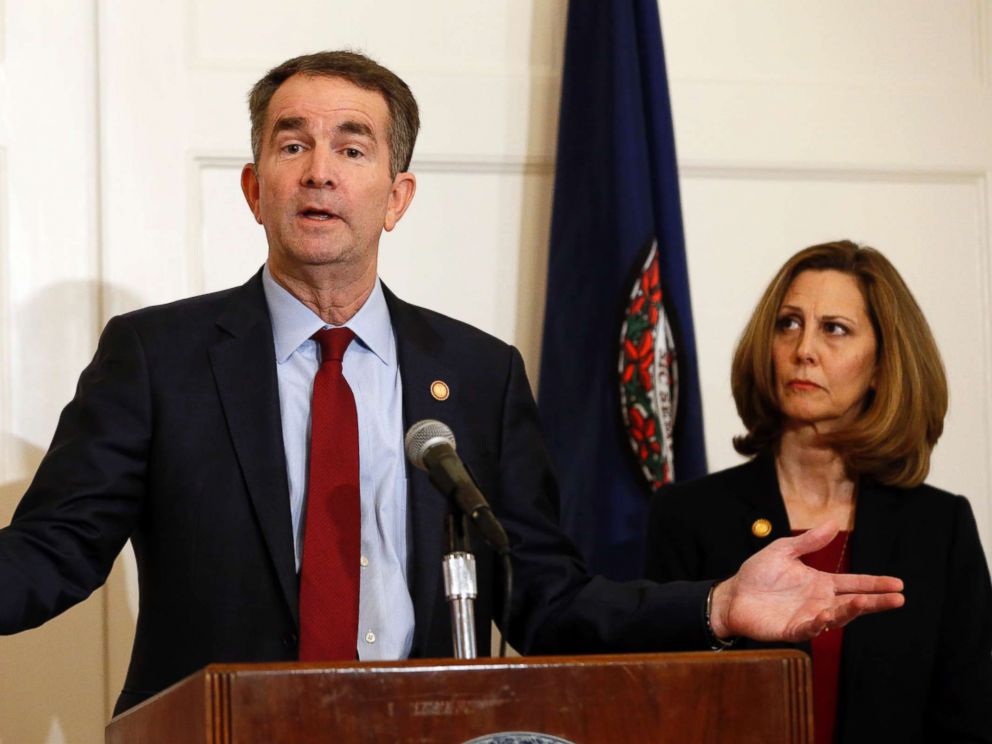 Lieutenant Governor Justin Fairfax, the man who would succeed Northam if he steps down, is continuing to face questions over after an unconfirmed report surfaced about an alleged sexual misconduct incident from 2004, an allegation he vehemently denies.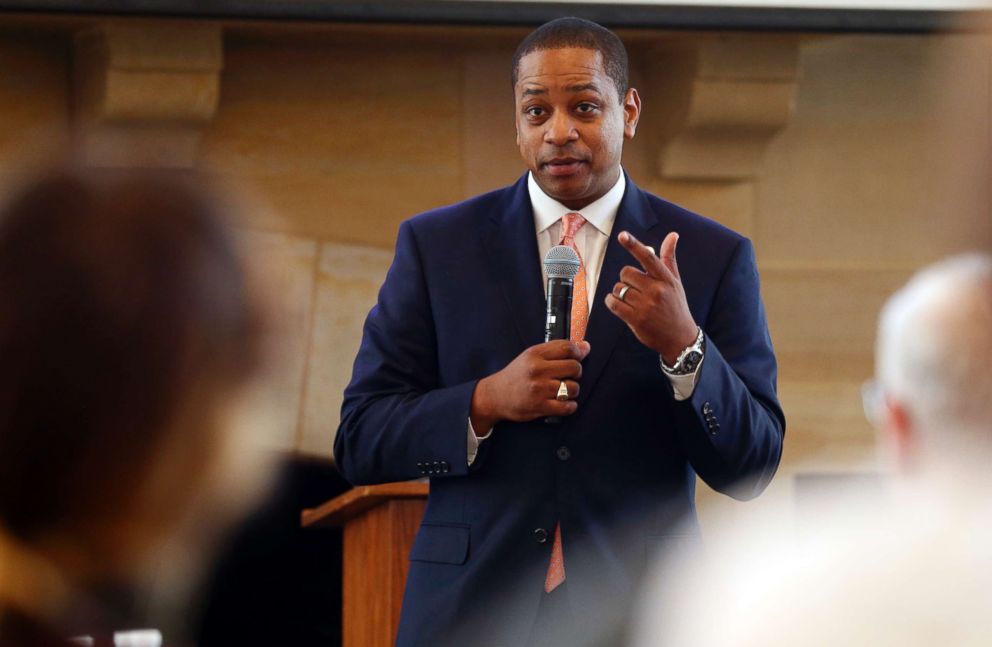 This is a developing story, please check back late for updates.